QUIZ: Can you pass GCSE Maths?
24 November 2017, 14:53 | Updated: 24 November 2017, 15:05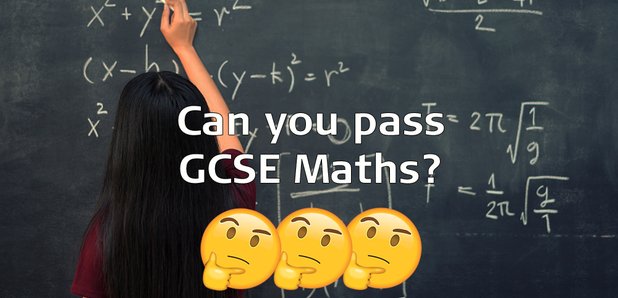 We all have mixed memories of maths lessons: the chalk, the calculator, Pythagorean theory… but how much of it did you actually remember?
We've used questions from actual AQA GCSE Maths papers to test your knowledge - so why not see how you'd get on if you took your exams again?