QUIZ: Can you remember these 15 forgotten singers who had huge hits?
17 May 2022, 11:00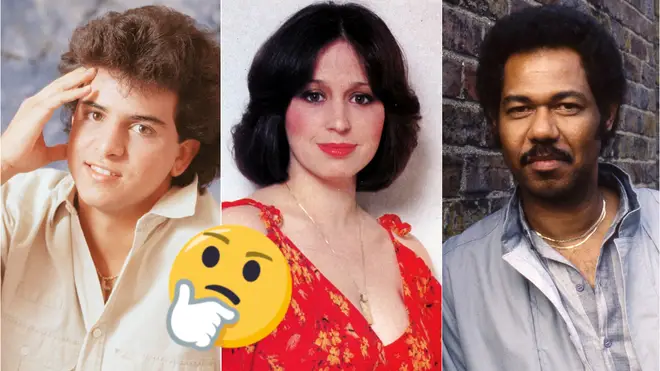 Many singers who scored chart success over the years might not be instantly recognisable as the likes of Elton, Rod or Whitney.
We've selected 15 such artists who graced magazine covers and bedroom walls at one stage, but might be harder to remember today.
That's not to say they didn't have cracking hits, and in some cases, are still performing to this day. But much like the Never Mind the Buzzcocks Identity Parade round, they could probably walk down the street without much bother.
See how many you can get in our tricky quiz below: