QUIZ: How well do you know Elvis Presley's song lyrics?
28 May 2020, 09:16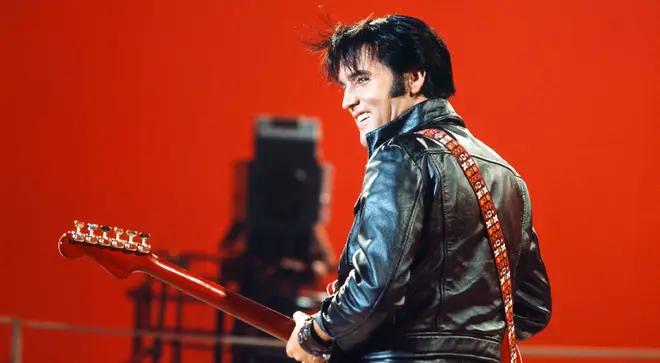 See if you can remember the words to the King of Rock 'n' Roll's most famous songs...
His music was so popular that he was crowned the 'King', but how well can you remember some of his biggest hits?
We've taken ten of Elvis Presley's top tunes and taken away some of the lyrics – see if you can correctly remember the missing words.
(And if you're more of a Beatlemaniac, test your knowledge of the Beatles' hits with another one of our tricky challenges.)