QUIZ: Can you identify these countries' flags?
22 January 2019, 12:15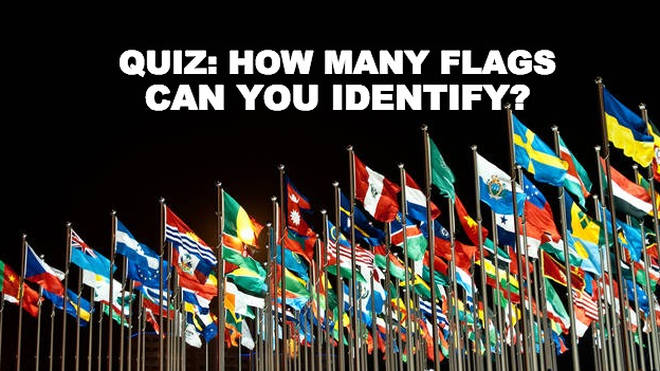 From the strange and beautiful to the iconic flags of the world, how many can you identify?
Some of the world's flags are instantly recognisable, but others aren't quite so easy to pick out – how many can you get right in our quiz?