QUIZ: Can you name these logos from the close-up image?
21 November 2017, 11:15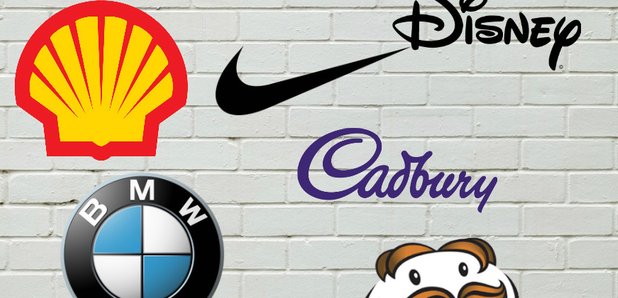 It's almost impossible to get through your day without coming into contact with some kind of famous brand or company.
And with famous brands, comes recognisable logos. There are whole board games dedicated to them nowadays!
But how well can you recognise iconic logos just from looking at a close up image of a section of them? We've put together this rather tricky quiz for you to find out...