We bet you can't get 100% in this Marvin Gaye lyrics quiz
12 November 2017, 12:00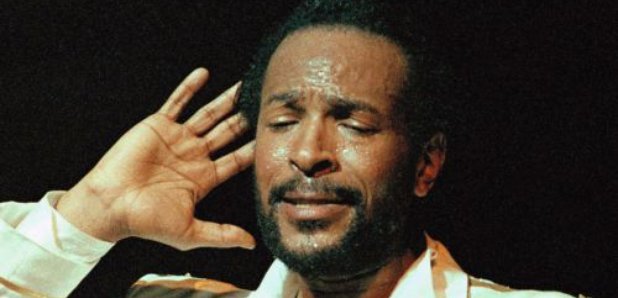 Marvin Gaye has so many classics, but how well do you ACTUALLY know the lyrics to some of his hits?
We owe so much to the late Marvin Gaye. He helped shape the sound of Motown, earning the nickname "Prince of Motown" and "Prince of Soul" and rightfully received many awards and honors after his untimely death, including the Grammy Lifetime Achievement Award, the Rhythm and Blues Music Hall of Fame, the Songwriters Hall of Fame and the Rock and Roll Hall of Fame.
Nowadays, his hits are Smooth Radio favourites and we challenge you to name someone who doesn't have a big smile on their face while singing Ain't No Mountain High Enough. But how well do you actually know his lyrics? Take our quiz and find out...