Can you get 100% on this Michael Jackson lyrics quiz?
7 December 2017, 00:00 | Updated: 8 December 2017, 16:19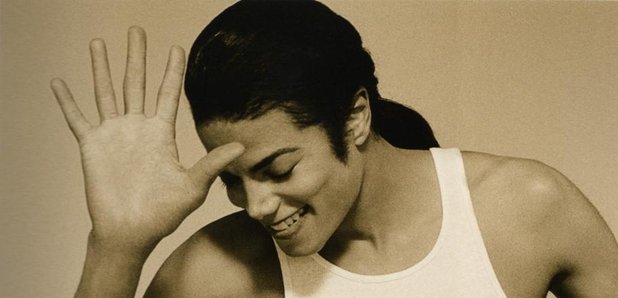 Michael Jackson had so many amazing songs during his career, from his 'Ben' era as a kid to the stadium-filling pop anthems as an adult.
But how well do you know his most famous hits? Take this lyrics quiz to see if you're a Smooth Criminal or just plain Bad.