QUIZ: Which band member are you?
7 February 2018, 15:38 | Updated: 7 March 2018, 11:09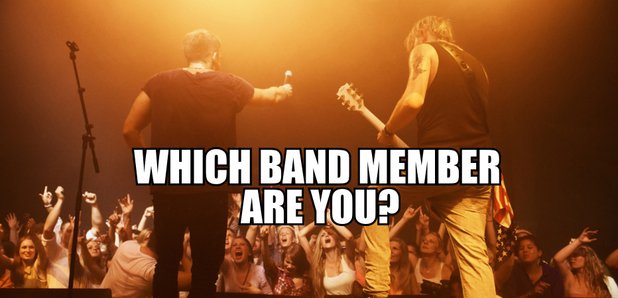 Ever since we were kids, we always fancied ourselves as a member of a band.
So, whether you've ever been in a band or not, which member have you always imagined yourself as? Lead singer? Drummer? Maybe even the manager?
Answer just six multiple choice questions about your personality, and we'll tell you which band role you were born to play!