6 podcasts that are perfect for running or walking
26 July 2021, 18:05 | Updated: 27 July 2021, 09:55

Promoted by This Girl Can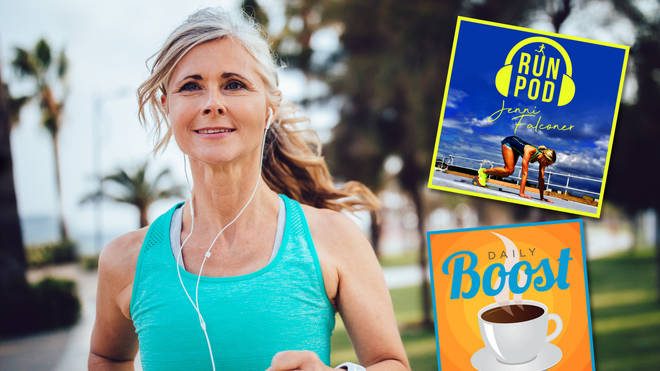 If you're heading out for a jog or a stroll, then sometimes some gentle distractions in your ears can help you keep going in your fitness goals.
While music can be the perfect running tonic, you might prefer something that makes you think or laugh (don't get embarrassed if you do the latter!).
We've picked just a few of our favourite podcast series that we recommend for taking with you on your next jaunt down the park or in the gym.
Smooth Radio is celebrating the real faces of fitness in partnership with This Girl Can. There's no 'right' way to get active. Whichever way you jiggle, kick, lift, stretch or sprint, it's time to get moving however you please!