Advertise with us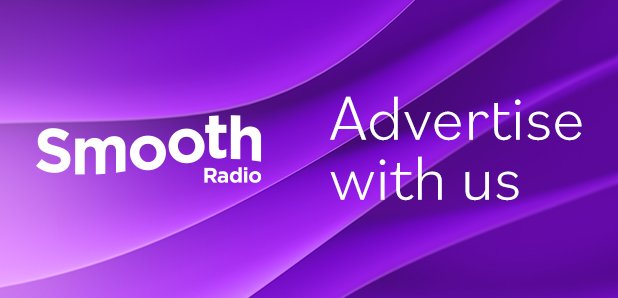 Smooth Radio provides a unique advertising environment and can provide commercial solutions to enhance your brand.
Global's radio and digital platforms have a weekly audience of 32 million, add outdoor and we reach 95% of the UK population. Combined with DAX, the multiplier effect of our portfolio is unmatched. Nobody else brings you the one-stop shop of scale, precision and amplification.
Smooth Radio is the UK's third-largest commercial radio brand, and is the UK's largest adult contemporary radio brand.
Smooth Radio is where always the best music plays. The songs we play are the best from the past five decades. It's a station with an upbeat character, generous spirit and a warm personality. We blend great music with engaging personalities but it's the music that's at the centre of the listening experience - and the way we make you feel whenever you tune in. Each song we play is a life landmark and unlocks the best times of our life.
The Smooth Radio experience is about playing the soundtrack to your life - we play the biggest and best songs from the past 40 years, brought to you by talented and intelligent presenters.
Presenters include well-known names such as Kate Garraway, Myleene Klass, Jenni Falconer, Kirsty Gallacher, Angie Greaves and Tina Hobley.
Our commercial team is dedicated to helping your brand build a deeper and more effective connection with our audience.
Sales line
0207 054 8696 (During office hours 9am to 5.30pm)
After hours please leave a message and someone from the team will be in touch within 24 hours
For more information on radio advertising and how it works, please visit the Radio Advertising Bureau at www.rab.co.uk
Contact the Sales team
Click here to contact the Advertising Sales team.
To discover more about radio advertising with Global please visit global.com/radio