Polar Glaze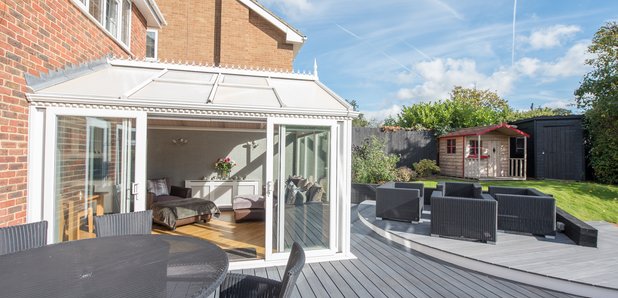 Polar Glaze - Windows, doors, patio doors and conservatories in Poole, Dorset.
Polar Glaze has built up an excellent reputation over the years by providing an exceptional level of customer service. They are passionate about what they do and always strive to make every project meet your requirements.
They are so confident about their products and service that they do not take a deposit - you pay one week after installation whether it be one window or a house full.
They invest a lot of time in their products that they manufacture and always strive to keep on top of the manufacturing processes to ensure you have the best quality products. You cannot buy their quality products elsewhere.
With the introduction of their Security Partner, YALE, they now produce the most secure products in the industry which come with a LIFETIME GUARANTEE against break-ins. Unlike some of their competitors who have to buy trade windows and doors from a third party, their products will not only look better but last longer than cheaper trade versions - adding real value to your investment in your home.

Find them:
4-5 Westminster Road

Wareham
, Dorset
, BH20 4SW
Telephone: 01202 631908