Hopefield Animal Sanctuary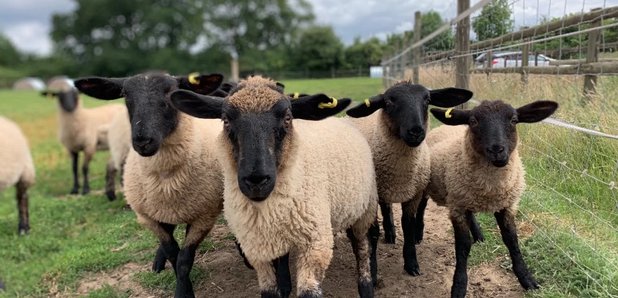 Hopefield Animal Sanctuary
Hopefield Animal Sanctuary sits on 53 acres of beautiful countryside in the heart of Brentwood Essex and cares for over 600 sick, unwanted, and mistreated animals. Go and meet the residents like Arlo the Jersey Cow Bertie and Millie the lambs, as well as Bella and Peggy the Donkeys. Take a gentle stroll around the grounds or sit and enjoy some peace amongst nature.
All of their animals, have their own amazing personality for you to get to know!
Visit their wonderful Max's Café, where you can enjoy delicious plant-based food, drinks, and refreshments. Take part in The Hopefield Trail and test your animal knowledge. Playpark and Free Crafting for Children
Check their website for special events, sponsoring animals, gift experiences and Private Party bookings , as well as making a donation to help the animals.
(open daily, 10am to 4pm during bank holidays and school holidays) for other times check website.
Enjoy your visit! Find out more here
REGISTERED CHARITY NO. 1181186