Martin Kemp reveals how George Michael was a third wheel on his first date with Shirlie
7 March 2019, 18:30 | Updated: 7 March 2019, 18:45
"He was the gooseberry!"
Martin Kemp and his wife Shirlie Kemp have spoken about how the legendary George Michael had been a third wheel on their very first date.
Shirlie Kemp - then Shirlie Holliman - was part of Wham!'s backing duo Pepsi and Shirlie, and brought George along on her first date with Spandau Ballet legend Martin, after George set them up.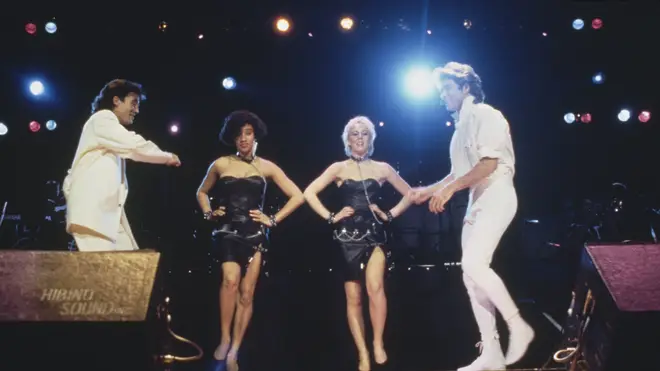 "George came along on our first date, and we tried everything to get rid of him, but we couldn't," Martin joked. "So in the end, here was there all night."
Shirlie explained: "George was part of me going on the date because I had Martin's number but I didn't dial it. George did and went 'talk to him'.
"So he felt responsible for the date, but I wasn't going on my own. So, I was the one who asked him to come to the date."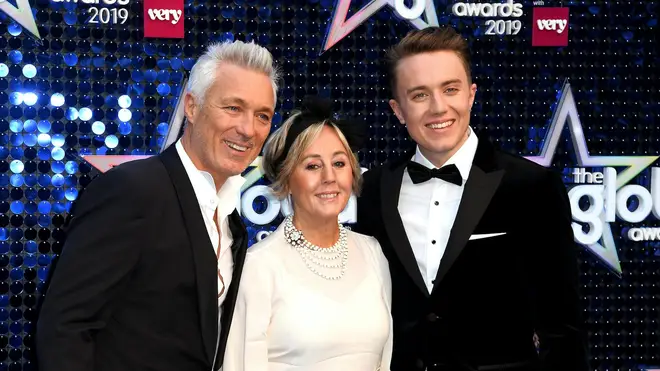 Martin added: "When I turned up and saw Shirlie standing outside the Camden Palace, but she was with her mate, it was the worst thing. You don't go with your wingman!"
"It was worse for him, as he was the gooseberry!," said Shirlie.
Martin replied: "It was worse for me, Shirl!"
Martin and Shirlie were speaking alongside their son Roman Kemp at The Global Awards 2019, which Roman co-hosted with Myleene Klass and Rochelle Humes.