Made in Gloucestershire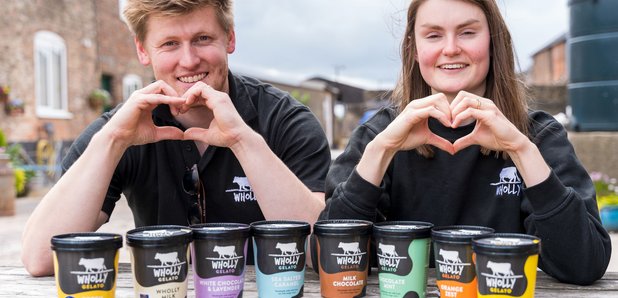 Made in Gloucestershire, your new online destination to find incredible local food and drink that's so much more than the Old Spot and double Gloucester. They are the great taste of Gloucestershire.
Gloucestershire's history of innovation means they are home to hundreds of exceptional, award-winning local food and drink producers who proudly say 'they are made in Gloucestershire.' World-class produce is right on your doorstep. All you have to do is get out here and taste it!
Made in Gloucestershire is a celebration of the best food and drink their county has to offer and the people who make it. They're here to showcase the pride, the passion and the craftsmanship that goes into each and every bottle, can, packet and plate.
Through this initiative, they're putting local businesses in the spotlight, so you can get a real taste of Gloucestershire – whether you're a resident of the brilliant county or are one of the millions of tourists they welcome every year. Explore their directory to find a local business you'll love.