Advertise with us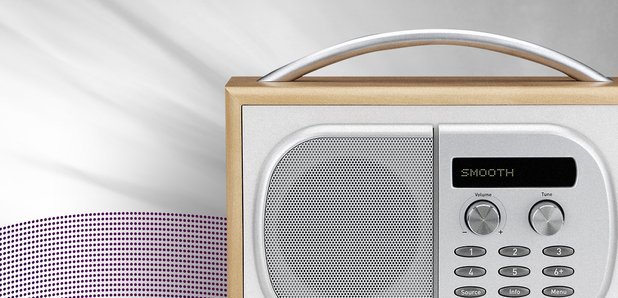 Smooth Radio provides a unique advertising environment and can provide commercial solutions to enhance your brand.
Global's radio and digital platforms have a weekly audience of 32 million, add outdoor and we reach 95% of the UK population. Combined with DAX, the multiplier effect of our portfolio is unmatched. Nobody else brings you the one-stop shop of scale, precision and amplification.
Smooth Radio is the UK's third largest commercial radio brand. Second only to Heart and Capital, Smooth is the UK's largest adult contemporary radio brand, playing a relaxing mix of music from iconic artists across the years, broadcasting nationally.
Presenters include Kate Garraway, Myleene Klass, Jenni Falconer, Angie Greaves and Tina Hobley. Smooth is for those who love to be busy but also need to unwind sometimes in an oasis of calm. Playing Your Relaxing Music Mix, Smooth offers a place to kick back and indulge.
Our commercial team is dedicated to helping your brand build a deeper and more effective connection with our audience.
Contact the Sales team
To discuss you or your client's advertising needs,
Contact the Sales team
For more information about advertising on this station, please contact http://www.global.com/contact