QUIZ: Can you name these 1970s albums from the cover art?
5 July 2022, 11:21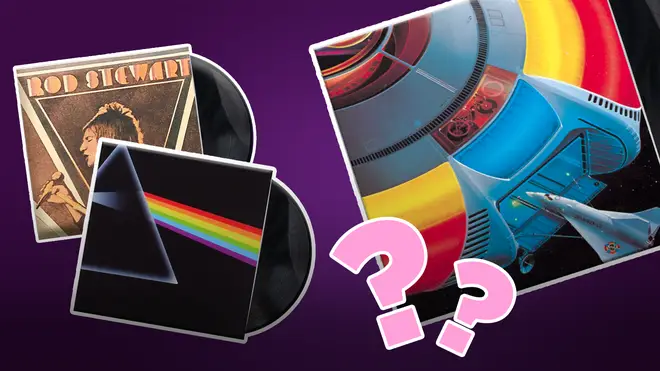 The 1970s was arguably the decade of amazing album artwork.
Where The Beatles and other artists had left off from the previous decade, the 1970s produced so many classic albums and the fantastical covers reflected that perfectly.
But how many classic albums can you name from just one look at the artwork?
Try our quiz below to find out!