QUIZ: Can you name the '80s bands hidden in these tricky anagrams?
25 April 2023, 13:50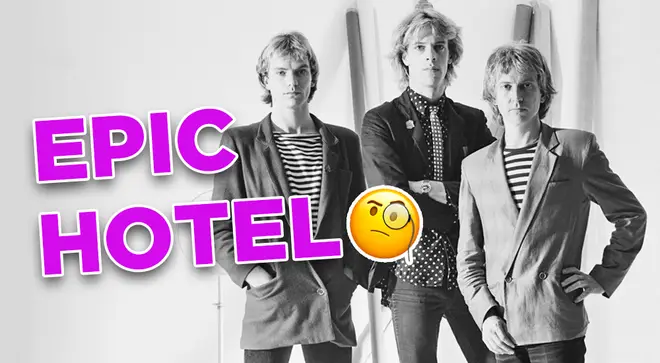 You may be a big fan of the '80s music – but just how well can you spot the names of the biggest bands from the decade, when they're scrambled into anagrams?
You can be extremely knowledgeable on any subject, but when it comes to anagrams – it's a different type of expertise that's needed.
Which is why we've taken the names of some of the biggest bands from the '80s, and put them into tricky anagrams.
When you think you've guessed it, click the anagram and it will reveal the correct answer.
(And we've got another anagram quiz if you're up for the challenge – see if you can name the '80s films in these anagrams.)