Can you name these '80s movies from just three clues?
16 July 2019, 12:10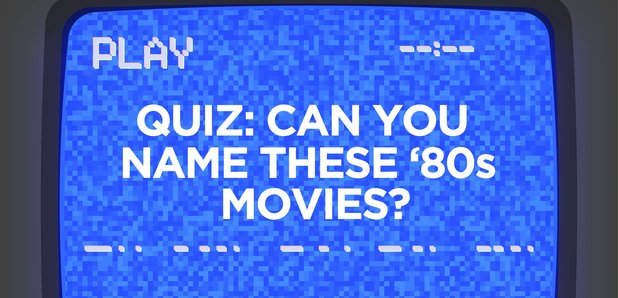 Movie buffs, it's time to prove yourselves!
'80s movies are getting a bit of a revival at the moment. Just look at Stranger Things or It and you'll get your fair share of homages to Back to the Future, The Goonies and beyond.
But how well do you remember classic '80s films, whether you were around at the time or not? Try our tricky quiz below to name the film with three clues: