QUIZ: Can you name these classic 1980s movies just from one picture?
6 March 2018, 11:18 | Updated: 7 March 2018, 11:08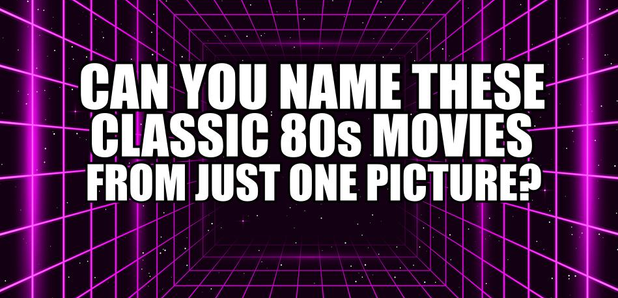 The 1980s were undoubtedly one of the best decades for movies.
Whether you loved action adventure films, romcoms or sci-fi epics, there was so much to enjoy - and we love so many classics to this day.
But how much of an '80s movie buff are you? Could you pick out films just from looking at one still image? See how well you do in our tricky quiz below: