Can we guess your favourite alcoholic drink?
16 October 2017, 22:55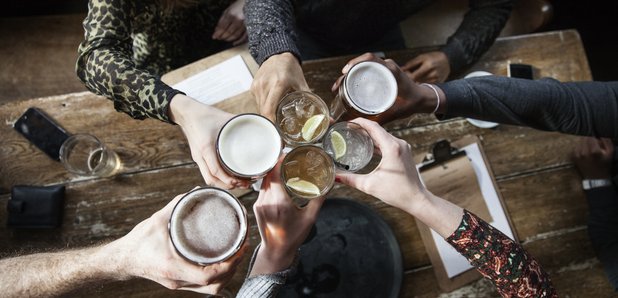 Picture the scene: you're at a bar (or your fridge), and you name your faithful drink of choice. Which is it?
Keep that thought in your mind, and now we'll do our best to guess what your favourite alcoholic beverage is (or at least the right ballpark!).
Try out our boozy personality quiz below, and share with your friends how well we did!