QUIZ: Can you remember who sang 'Do They Know It's Christmas' in Band Aid II 30 years later?
17 December 2019, 15:10 | Updated: 17 December 2019, 15:36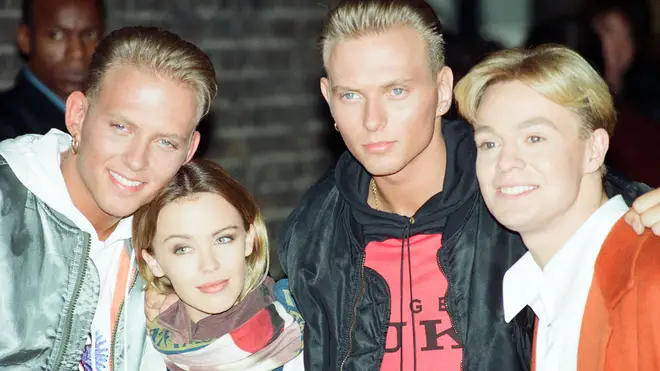 Everyone knows and loves Band Aid's 'Do They Know It's Christmas?'. It's a Christmas staple and is sitll one of the UK's best-selling singles.
What hasn't stood the test of time is the 1989 remake by Band Aid II. Put together by Stock, Aitken and Waterman rather than Bob Geldof and Midge Ure, it was largely made out of the pop machine's conveyor belt of stars, and other popular artists of the time.
It was a song which saw Bros's Matt Goss taking on Bono's iconic line from the original, and backgroun appearances by the likes of The Pasadenas, D Mob and Technotronic. We're surprised Jive Bunny didn't make a cameo.
So how many of the second incarnation's singers can you remember 30 years later? Try our tough quiz below!