QUIZ: How well do you know the lyrics to 'Night Fever' by the Bee Gees?
2 May 2018, 16:42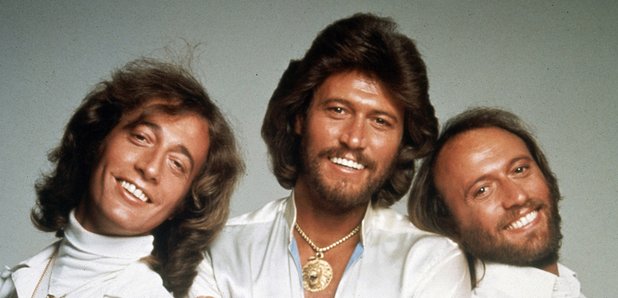 Saturday Night Fever had one of the greatest soundtracks of all time, and it celebrates its 40th anniversary this year.
So many Bee Gees disco classics featured on the album - from 'Stayin' Alive' to 'You Should Be Dancing' - and of course, it's (almost) title track.
But how well do you the lyrics to this dancefloor anthem? Can you remember it word for word or are you too busy throwing John Travolta-style shapes that you haven't got the foggiest?
Try out our quiz below: