QUIZ: How well do you know Bob Marley's lyrics?
5 April 2018, 15:00 | Updated: 23 June 2018, 23:55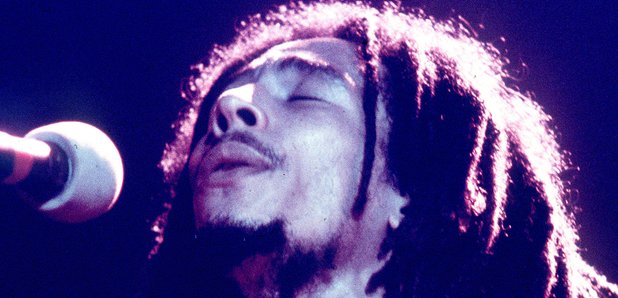 Bob Marley recorded some of the most inspiring and uplifting songs during his relatively short career.
But how well do you know the reggae icon's music? Well, 'Get Up, Stand Up' and find out for yourself...
We've put together this (surprisingly) tricky quiz to see just how much of a Bob Marley fan you are!