QUIZ: Can you guess which pop icon is older?
4 March 2018, 16:49 | Updated: 27 March 2018, 16:32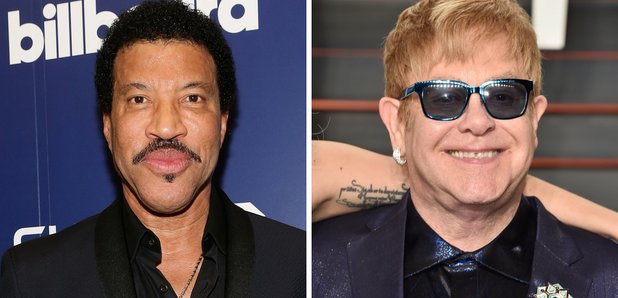 All of these stars are legends in the world of pop and rock music.
All of these music heroes are similar in age, but can you guess which ones are older when paired up?
Try out our tricky quiz below: