QUIZ: How well do you know Celine Dion's song lyrics?
1 July 2020, 13:17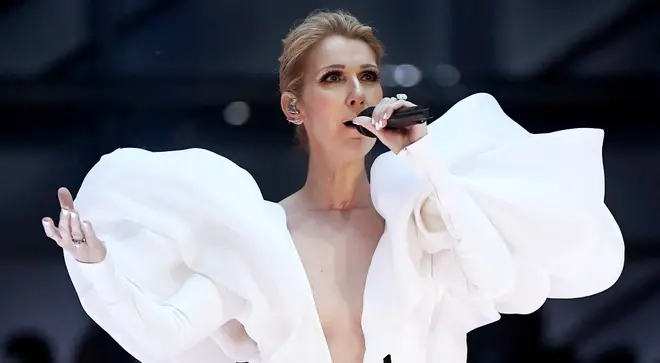 She has one of the most powerful voices in the world, but how well can you remember the words she sings?
Most people have had a go at belting out 'My Heart Will Go On' once or twice in their life.
So it's no surprise that Celine Dion holds the title of bestselling Canadian artist of all time.
Sign up to our newsletter to make sure you never miss a quiz!
Why you should sign up to Smooth's newsletter!
With her distinct voice, and chart-topping hits which span decades, she's got some pretty famous hits.
But how can you remember the words to them? Take on our tricky quiz and find out...