Can you name the chocolate bars from their cross-section?
10 October 2017, 15:39 | Updated: 8 November 2017, 14:34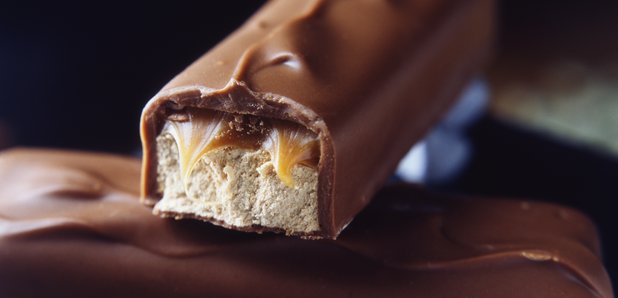 National Chocolate Week has come and gone. Yep, that's a thing that happened.
But that doesn't mean we have to stop celebrating all things chocolate, right?
We've put together a quiz in which you have to do just one thing: name the chocolate bars when only shown a small cross-section. Sounds easy, right?
Anyone else feeling peckish all of a sudden?