QUIZ: Can you name these Christmas movies from just one scene?
27 November 2017, 13:57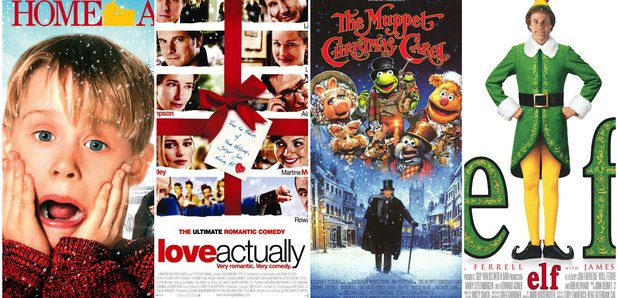 It might not be December yet, but we reckon you're now allowed to start watching your old favourite Christmas movies.
Before you know it, it'll be January and you will have run out of time!
But how much of a Christmas movie genius are you? We've put together a tricky quiz to see if you can name several festive favourites, purely from looking at just one scene from each.
Try it out below, and see if you can beat your friends, to see if you're more of a Buddy the Elf or a Scrooge...