QUIZ: How well do you remember Christmas number ones?
14 December 2017, 11:00 | Updated: 7 March 2018, 11:10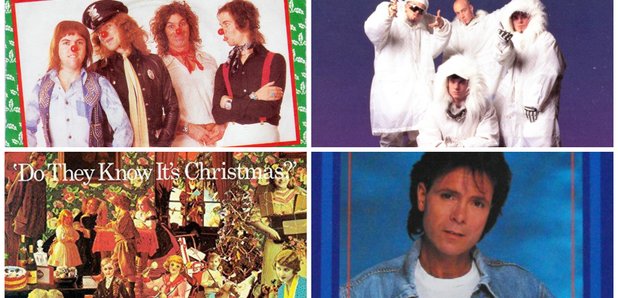 The Christmas number one is a very British phenomenon. Since the days of Slade, Mud and co, the nation has been rather obsessed with which song will claim the coveted festive crown.
Even this year, passionate George Michael fans are hoping to get Wham!'s 'Last Christmas' to the top spot over Ed Sheeran's effort 'Perfect', proving that it's as fascinating and exciting as ever.
But how well do you remember Christmas chart battles of old? Only proper music buffs will get 100% on this quiz, so let's see how well you do!