The ultimate Christmas song quiz – can you name the missing lyrics?
18 December 2018, 12:14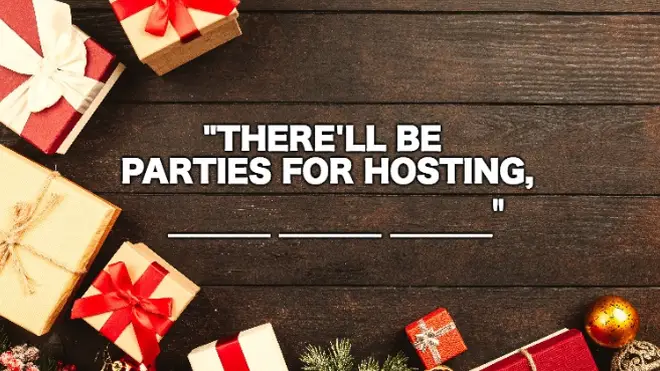 From Band Aid to the traditional carol, we all tend to skip over a line or two of our favourite Christmas songs – so take the ultimate test to see how well you really know your Christmas lyrics.
"Later on, we'll perspire, as we drink by the fire..."