QUIZ: How good is your Cockney rhyming slang?
6 August 2018, 13:49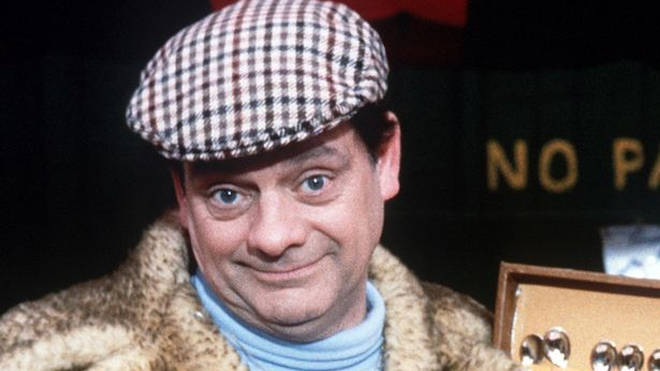 Do you know your apples and pears from your trouble and strife?
Could you easily have a conversation with Del Boy, Danny Dyer and Ray Winstone?
Try our quiz below to find out how much of a Cockney you are...