QUIZ: Can you name the debut singles of these 10 iconic artists?
24 September 2019, 11:35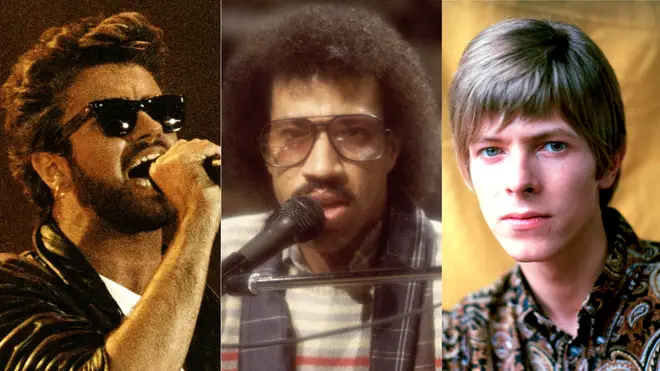 We all know the biggest signature tunes of our favourite artists, from George Michael to Lionel Richie.
But for some of the biggest stars, it took a few attempts before they finally scored a hit, with their debut singles being largely forgotten years later.
We've put together 10 of our favourite artists to see just how many first releases you can pick out. Bonus points if you own any of them!