QUIZ: How well do you know Fleetwood Mac's lyrics?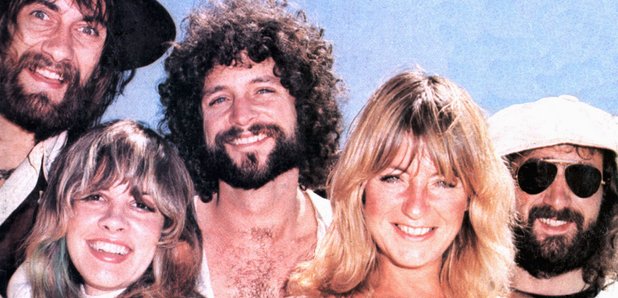 How well do you know The Mac's songs?
Fleetwood Mac might not look the same right now following Lindsey Buckingham's departure, but we still can't get enough of their classic tracks.
But how well do you remember their most famous songs? Play our lyrics quiz below and find out!