QUIZ: Do you remember the famous adverts these hit songs featured in?
26 May 2020, 14:56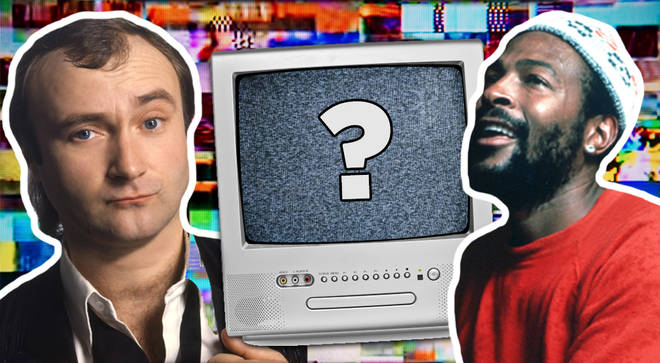 Rack your brains and see if you can match these catchy songs to the popular adverts which featured them...
There's certain adverts on TV that always manage to hook you – and most of the time, it's because there's a catchy tune soundtracking it.
Sometimes the adverts become so famous that it's hard to hear the original song without thinking of that particular commercial it features in.
See if you can match these hits with the popular ads they played in...
(And if you fancy another challenge, try and identify these tasty chocolate bars without their wrappers.)