QUIZ: How many languages can you name from the same sentence?
30 July 2018, 12:35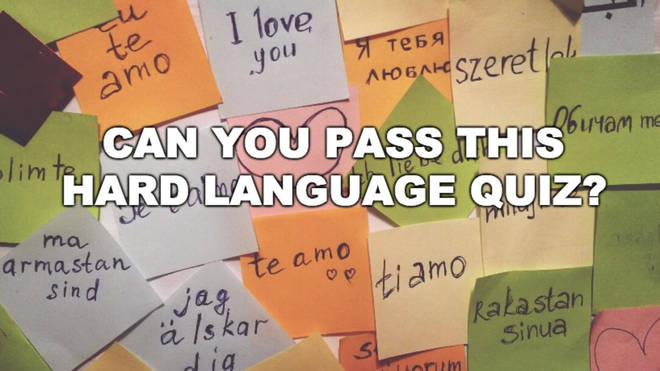 Do you know your French from your Spanish?
Whether you were a foreign language ace at school or you've been self-taught in various dialects over the years, this is the time to test yourself.
We've translated the same sentence in 13 different languages (extra points if you know what it says!), to see if you can name/guess as many languages as possible.