QUIZ: Which movies were these famous songs in?
26 February 2019, 12:05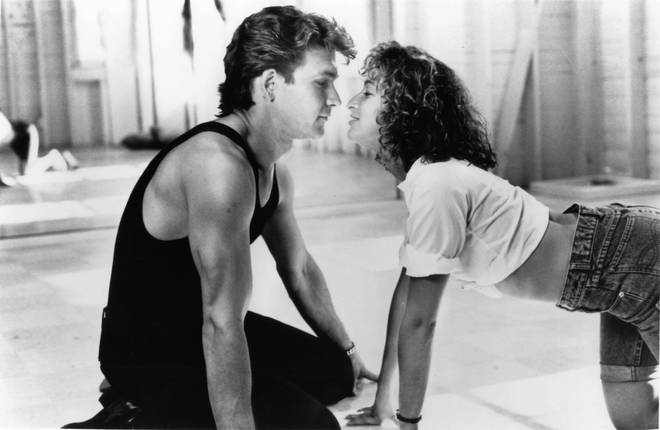 The Oscars may have come and gone for another year, but we're still very much in the mood for movies.
Most of our all-time favourite films feature a classic song or two, but can you remember where they were first used?
Show off your film knowledge with our quiz - can you get 10/10?