QUIZ: How many of these obscure animals can you name?
17 August 2018, 15:27 | Updated: 20 October 2020, 11:26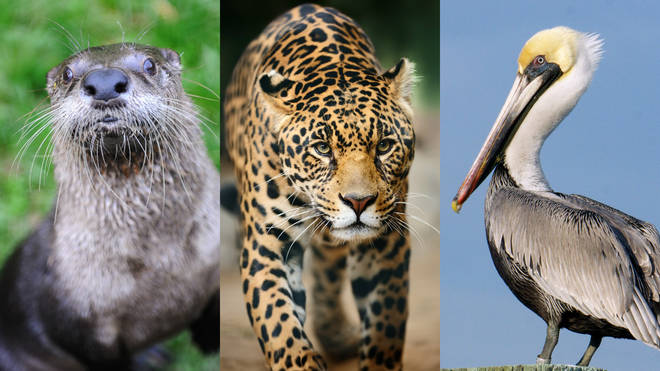 We may all know the obvious animals: elephants, giraffes, pigs etc. But what about the not so instantly-obvious ones?
You might think you're pretty clued up on the animal kingdom – but you haven't taken our quiz.
We've taken some of the most obscure creatures from across the globe. See how many you can name...