QUIZ: How many of these obscure animals can you name?
17 August 2018, 15:27 | Updated: 21 August 2018, 11:53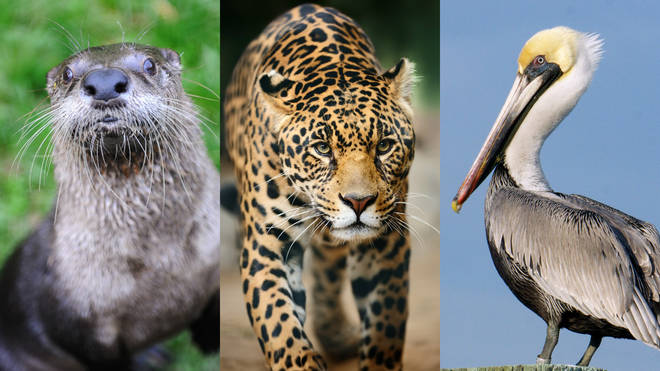 We may all know the obvious animals: elephants, giraffes, pigs etc. But what about the not so instantly-obvious ones?
Whether you've been the zoo lately or not, here's the time to find out just how many cute (and not so cute) animals you could pick out of a lineup.