QUIZ: How well do you know Nile Rodgers classic songs?
27 September 2018, 12:17 | Updated: 8 October 2018, 11:37

Promoted by Apple Music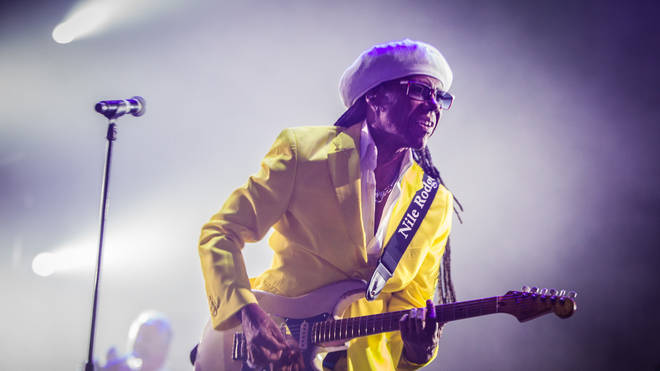 Nile Rodgers is the genius behind many of pop music's finest ever moments.
But how well do you know the lyrics of his most famous hits, from Chic to Sister Sledge to David Bowie?
Try our quiz below and remind yourself of Nile's greatest songs!
Nile Rodgers and Chic's latest album It's About Time is available on Apple Music. Plus, you can revisit all your favourite hits with the Nile Rodgers & Chic 'Essentials' playlist.