Answer these 6 questions and we'll find you your perfect holiday
17 January 2019, 10:34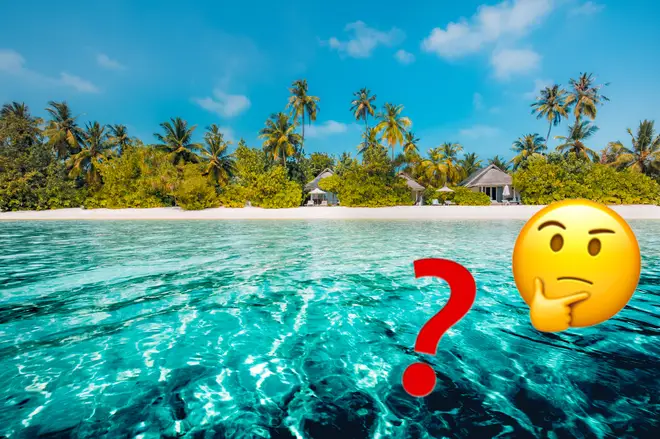 Promoted by Sandals
Tell us a little about yourself and we'll find you the perfect experience.
Back to work in dark and gloomy winter? We reckon you need sun, great food and relaxation – it's time for a holiday and this will help you find out where to go.

And if this all tempts you to swap your January Blues for Caribbean views, head here for your chance to win a 7-night all-inclusive holiday!