QUIZ: Are you clever enough to be a doctor?
18 October 2018, 12:42 | Updated: 26 October 2018, 11:47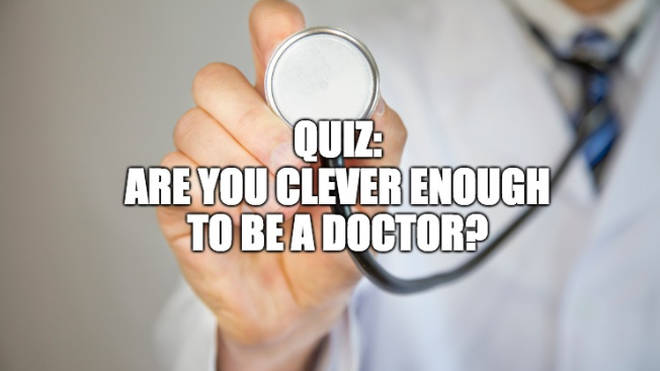 Promoted by Universal TV
Did you pay attention in biology class?
It's time to find out if you were destined to become a GP without even knowing it:
If you love maverick doctors who fight for what they believe in, don't miss The Resident, which airs on Tuesdays at 9pm on Universal TV.