QUIZ: Can you complete all these song titles?
8 March 2022, 13:11 | Updated: 10 March 2022, 11:10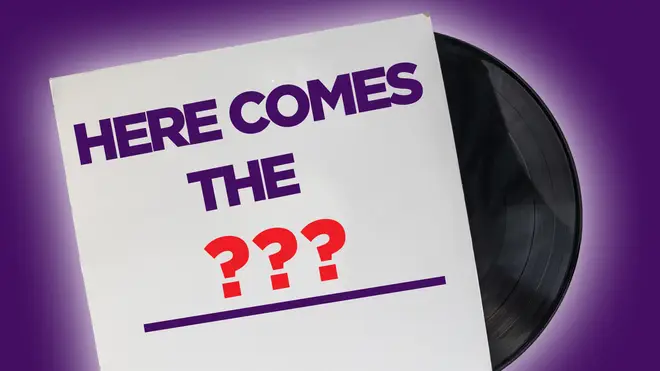 You're probably pretty good at singing along to your favourite choruses, but how about knowing what songs are actually called?
We've picked a handful of tracks by some of our favourite Smooth artists, to see how many you can name.
But to make it harder, we purposely haven't picked the obvious ones. So don't expect anything like 'Careless _______' or 'Dancing on the _______'.
More quizzes: