QUIZ: Can you pass the UK Citizen Test that Meghan Markle will take?
8 May 2018, 12:00 | Updated: 12 June 2018, 16:31
Meghan Markle will soon be taking a Life in the UK British citizenship test following her marriage to Prince Harry.
After Harry and Meghan confirmed their engagement last year, the American former actress revealed that she would be applying for UK citizenship.
"She intends to become a UK citizen and will go through the process of that, which some of you may know takes a number of years," said Harry's communications secretary at the time.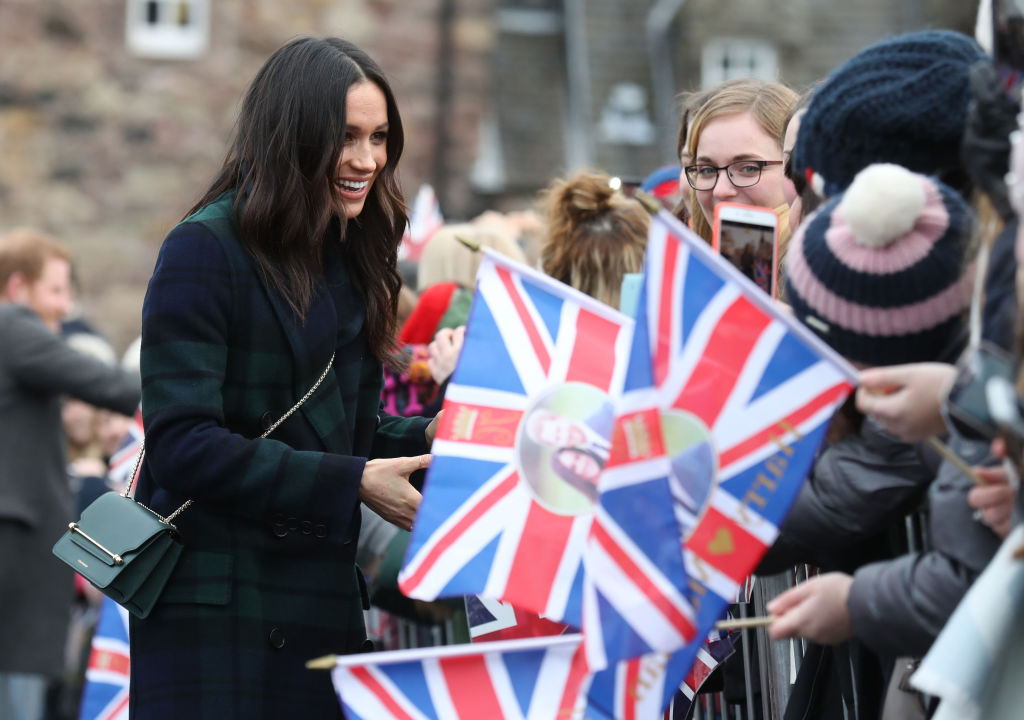 In order to become a British citizen, applicants must have lived in the UK for three years, have a sound mind, have good knowledge of the English language and be able to pass the Life In The UK test, which costs £50.
The test quizzes potential UK citizens on the British history, and general way of life, and is known to be rather difficult. Since the questions changed in 2014, the pass rate of 18 out of the 24 questions has dropped from 85% to 61%.
The questions are based on the Life In The United Kingdom: A Guide For New Residents handbook, covering 3,000 facts about life in the UK.
So, let's see how you would fare with our sample test. You'll need to score at least nine out of 12 to pass: