QUIZ: We can guess how you like your tea in just 6 questions
16 April 2018, 14:32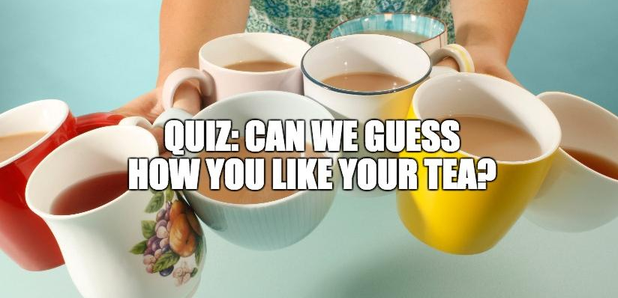 Tea is a very British art form.
Everyone has their own way of making their perfect cuppa. If you're making a round of tea at the office you need a spreadsheet and a colour chart just to keep on track of who has what.
But can we guess how you like your tea in just a few questions? We'll certainly try...