How to listen to Smooth's All Time Top 500 playlist in Global Player
4 April 2019, 10:42 | Updated: 15 April 2019, 11:46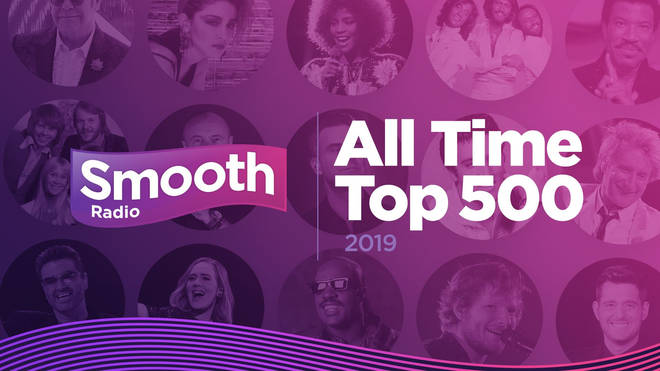 Read for more instructions on how to listen to our new All Time Top 500 highlights playlist...
Once you're in the Global Player app you need to follow these simple steps:
1. Tap 'Playlists', in the menu at the bottom of your  app screen.
2. Scroll down on the playlist selection page and there you'll see it!
Tap the image, hit play and enjoy the top 100 songs from last year's All Time Top 500 vote!
Meanwhile, you can also vote for the 2019 countdown and be in with a chance of winning £1,000 here.