Dennetts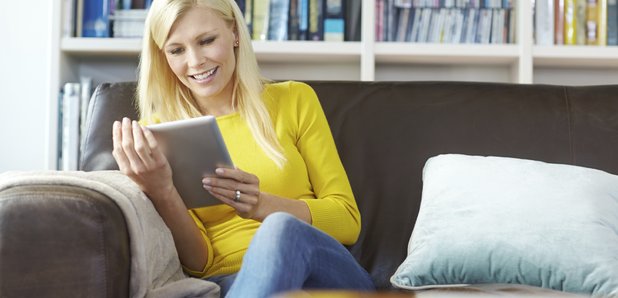 Dennetts is an established family business with more than four generations of experience in retailing lounge, bedroom & dining furniture.
With an excellent reputation built on friendly efficient service and value for money, Dennetts is known throughout the Midlands for outstanding customer care.
They specialise in Reclining Chairs, Arm Chairs, Sofas, Suites, Bedroom furniture, Dining furniture.
If you are considering buying a new chair or recliner the experts at Dennetts can help you decide on your best option.
With 4 generations of experience in helping people to sit comfortably, the team at Dennetts are passionate about helping you choose the right size and type of chair.