Eric Clapton announces his only three UK shows for 2019
24 October 2018, 10:54 | Updated: 24 October 2018, 10:56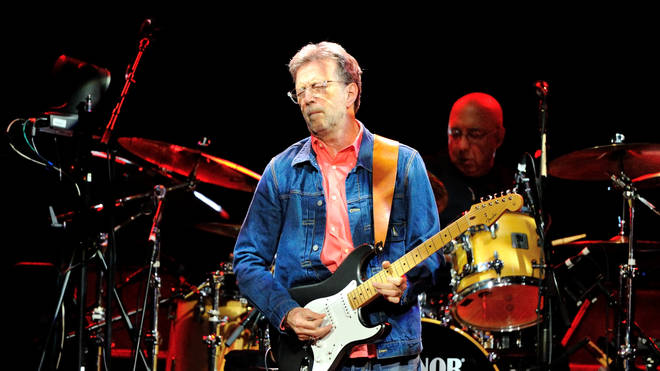 The guitar legend will return to London next year...
Eric Clapton has announced plans for a three-night residency at London's Royal Albert Hall.
His only UK shows of 2019 will see Clapton perform a trio of big shows in May.
He will be joined at the shows by band members Chris Stainton, Nathan East, Doyle Bramhall and Sonny Emory.
Tickets go on sale from 10am on Friday (October 26).
The dates are:
Monday, May 13
Wednesday, May 15
Thursday, May 16
Eric Clapton - who recently brought out a new Christmas album - recently told Billboard about continuing to perform: "The only thing I'm concerned with now is being in my seventies and being able to be proficient. I mean, I'm going deaf, I've got tinnitus, my hands just about work.
"I'm hoping that people will come along and see me just because, or maybe more than because I'm a curiosity. I know that is part of it, because it's amazing to myself I'm still here.
"I have to get on the bottom of the ladder every time I play guitar, just to tune it. Then I have to go through the whole threshold of getting calluses [on the fingers] back, coordination."