Lionel Richie's incredible Glastonbury 2015 performance is coming to the big screen
9 October 2019, 12:30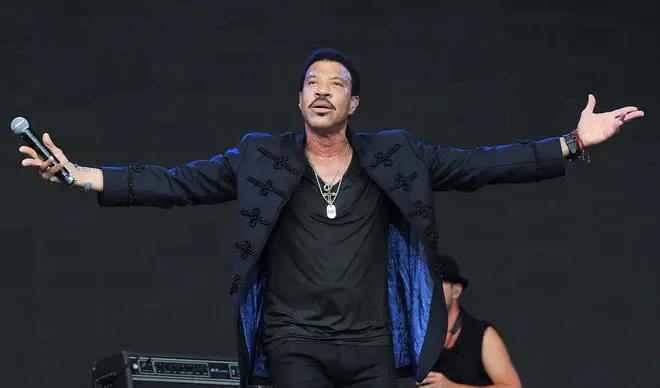 If you missed Richie's sensational set at Glastonbury in 2015 don't worry – you'll soon be able to experience it on the big screen.
For one night only, cinemas worldwide will showcase Lionel Richie's 2015 Glastonbury performance – and it's set to have you singing All Night Long.
Richie took on the Pyramid Stage 'Legends Slot' at the popular festival, drawing the biggest crowd of the weekend with performances of his iconic tunes, including 'Running With The Night', 'Hello', and 'All Night Long (All Night)'.
Lionel Richie at Glastonbury will hit the big screen on 19 November, presented by Fathom Events and Meteor.
The event will also include an exclusive introduction and commentary from the man himself, along with documentary footage.
"I'm so excited for the opportunity to share the 2015 Glastonbury Festival performance with fans across the globe," Richie said in a press release.
"I'm honoured to have played on such an iconic stage and the fans' energy that day truly made this show a memorable moment in my career."
Lionel Richie - Glastonbury 2015
"I must tell you, I haven't had that much fun onstage in I don't know how long," he added.
"The crowd just took over the show… Not only singing back my songs, but in between they decided to sing a song all by themselves."
You can get your hands on tickets from next Friday (18 October) here.