Lionel Richie brings back 'Hello' clay head in hilarious new Doritos advert
5 August 2019, 17:14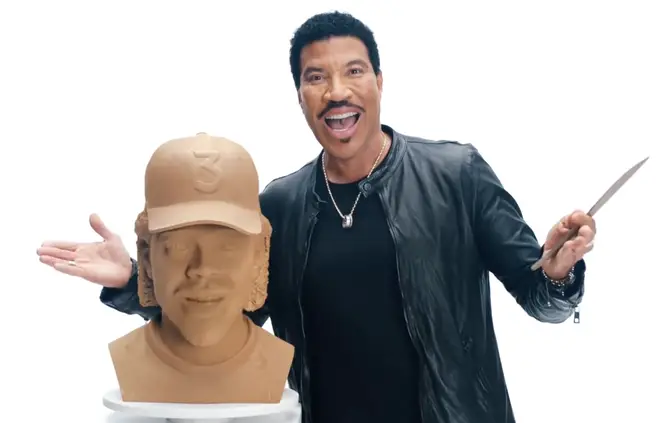 Lionel Richie is starring in a brand new advert which sees the 'Hello' singer recreating scenes from his iconic music video.
Reprising his role as Mr Reynolds visiting a sculpture class in the 1983 music video, this time around, Lionel is doing the sculpting.
Lionel has teamed up with Chance The Rapper and Doritos for the latest venture.
The concept, albeit a little cheeky towards Lionel, suggests that Chance is taking 'Hello' and making it "hot".
We think Lionel's song has always been "hot"!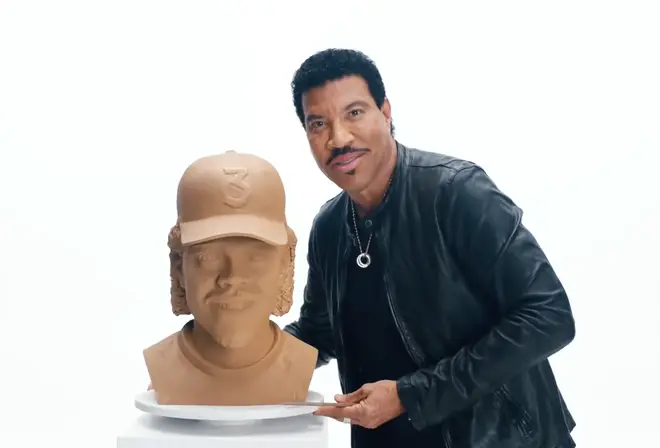 During the new sketch, 26-year-old Chance can be heard recreating Lionel's song as the 70-year-old hitmaker plays and sings in the background.
Hearing the remix, Chance gasps: "They made the original… hot?"
Doritos "Now It's Hot" campaign accompanies a remixed version of 'Hello', following on from the Super Bowl campaign in the same vein alongside the Backstreet Boys.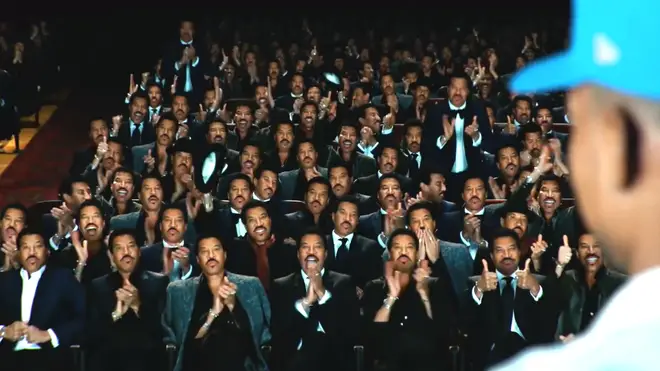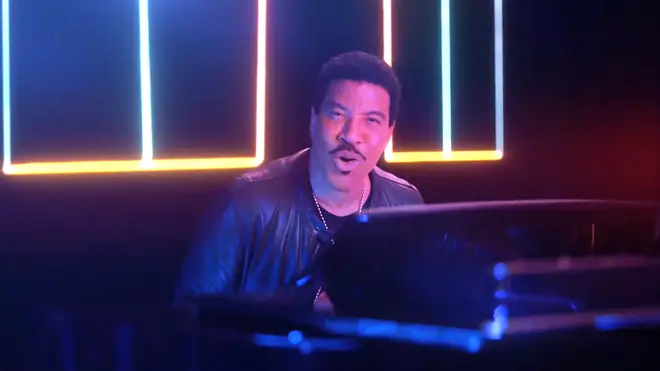 The video also sees Chance riff about the crisps, while dancers perform backflips across the stage as the rhythm shifts from ballad to rap.
In homage to the original 'Hello' video, the ad ends with Lionel presenting Chance with a clay sculpture of his head.
Lionel looks at Chance and says: "I made this, for you!" before an audience of Lionel's give a standing ovation.
Posting the advert on his Instagram, Lionel said: "Thinking of all the amazing artists I've had the chance to collaborate with over the years. Like this one with @Chancetherapper #NowItsHot #ad."