New Freddie Mercury book set for release after Queen archive tape discovery
2 September 2019, 15:05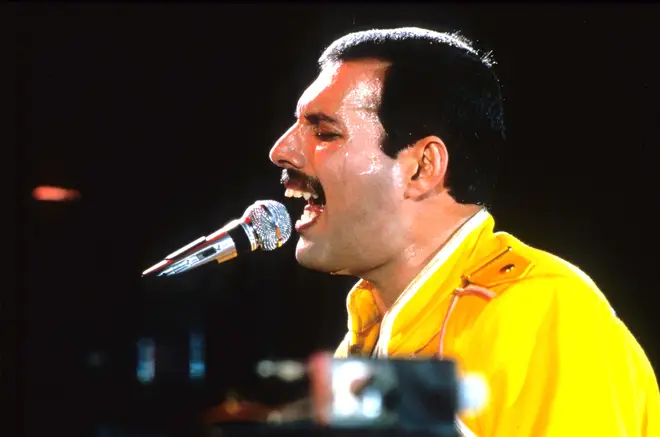 Freddie Mercury fans will be delighted to hear an expanded edition of Freddie Mercury: A Life, In His Own Words is set to be published later this month.
The 194-page book will discuss Freddie's life in his own words, across 20 chapters.
Due for release on Thursday, September 5, the book is an extended version and "contains over 8,000 words of text not present in the book's original print".
The new edition has been compiled and edited by Queen's official archivist Greg Brooks and Queen's visual producer Simon Lupton.
Originally released in 2009, the new release a decade on contains additional material drawn from sources not available or known to the authors at the time of releasing the first copy.
Freddie Mercury: A Life, In His Own Words Released September 5th! http://www.queenonline.com/news/freddie-mercury-a-life-in-his-own-words-released-september-5th

Posted by Queen on Sunday, 1 September 2019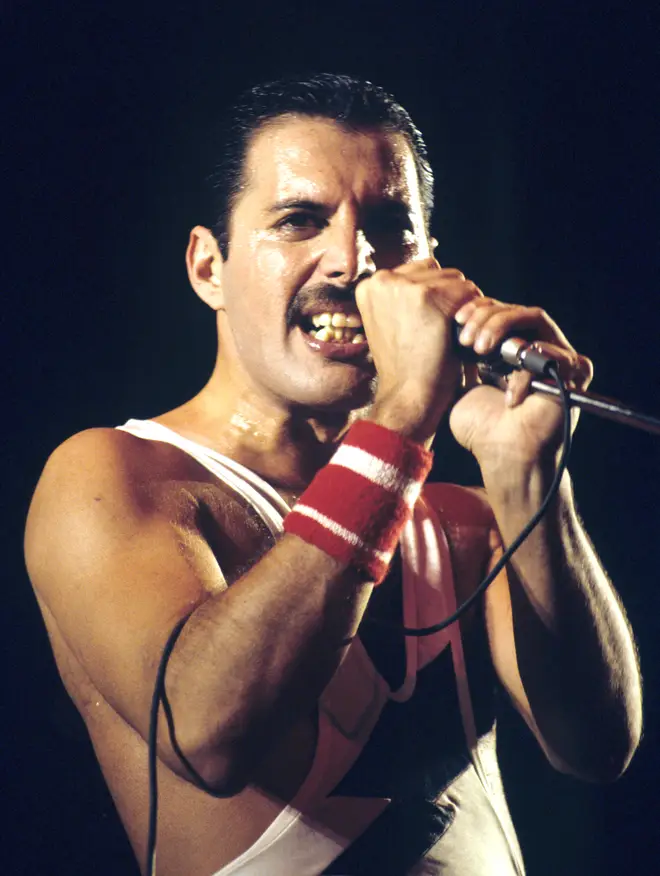 According to the authors, much of the new content has never been published before.
It also includes newly discovered interviews with Freddie, taken from magazines, newspapers and radio programmes.
Queen Specials found on old cassette recordings and reel-to-reel tapes were also discovered within the Freddie Mercury archive and used for the new book.