Stevie Wonder and Lionel Richie are announced as final British Summertime Hyde Park 2019 headliners
26 March 2019, 09:55
The 2019 British Summertime Festival in London's Hyde Park is going to be incredible.
Stevie Wonder has been announced as the final headliner for this year's festival, and he will take to the stage on Saturday, July 6.
Not only that, but Lionel Richie will join him on the night as a special guest. Incredible.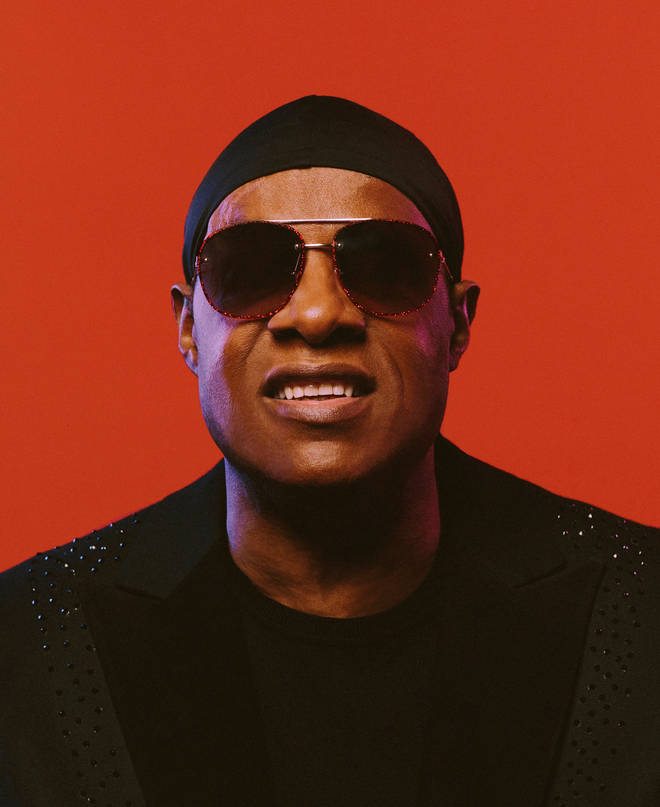 The show will be part of The Stevie Wonder Song Party: A Celebration of Life, Love & Music, which will see him perform some of his biggest hits of all time.
Tickets for the tour will go on sale this Friday (March 29) at 9am.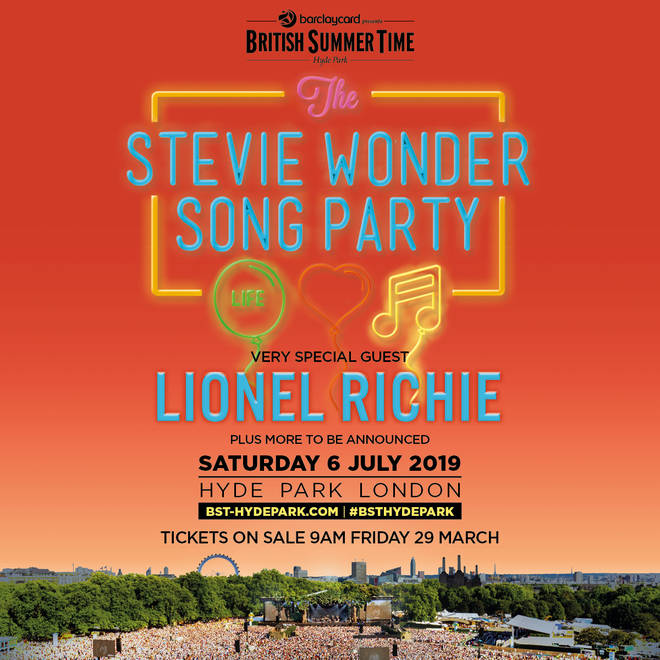 James King, Senior Vice President at AEG Presents, said: "There are headliners, great headliners, line ups, stellar, lineups and a thousand other adjectives we use but we will never find the one that correctly describes what will be happening in Hyde Park on Saturday July 6th.
"Stevie Wonder is singing his biggest hits for his very own 'Song Party' and for good measure, and to our mutual amazement, joy and wonder, he is also bringing his good friend Lionel Richie. See you down the front."
They join fellow headliners Robbie Williams, Barbra Streisand, Celine Dion, Florence & the Machine and The National at this year's event.