Oncologica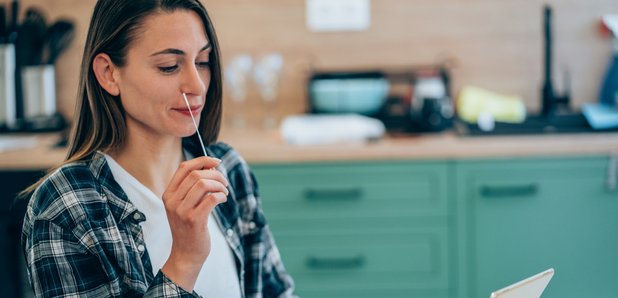 Oncologica can sort your Covid-19 PCR Day 2 and Day 8 Laboratory Travel Tests for Mandatory Government International Travel.
They aim to provide results in < than 24 Hours from the return from Coronafocus Self-Sampling PCR Kits to their lab.
They are the first private testing lab to be listed as a private provider on the Government GOV.UK website for day 2 and day 8 coronavirus international
travel arrivals.
With Oncologica you will get a clear and recognised results certificate:
1 Scientist's signature
Each certificate is signed by a registered clinical scientist in accordance with the regulatory authorities.
2 Clear Results
The certificate includes personal information, test results, date of sample receipt at the laboratory, the date the swab was taken.
3 Helpline and phone validation
There is a dedicated number for confirming the validity of the certificate by airport authorities.